Purchasing Seminar June Webinar Speakers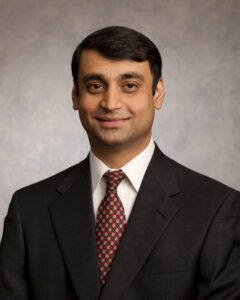 Vice president economic research
The Gavilon Group, LLC

Mr. Bhandari is vice president of economic research at The Gavilon Group, LLC, a leading agricultural commodities management firm. He is responsible for the company's grain, oilseed and biofuel industry research and analysis. He began his career with ConAgra Trade Group, Gavilon's predecessor, in 1997 as a research analyst and later moved into a financial trading role for nearly 10 years. He received both his bachelor and master of business administration degrees in finance from Emory University in Atlanta.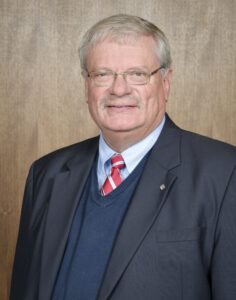 Vice president of research
ADM Investor Services, Inc.

Mr. Freed joined ADM Investor Services in 1992 as director of research. Prior to that he was with Dean Witter Reynolds as vice president of futures research. He also has held positions as oilseeds analyst for Frazier Parrott and as field crop analyst for Continental Grain Co., covering the United States, Canada, Brazil and Argentina. Mr. Freed received a bachelor's degree in agriculture from Illinois State University.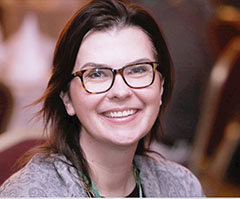 Founder
Global Ag Protein

Ms. French has been a part of the world's agriculture revolution over the past 25 years as a trader, analyst, broker and presently the founder of Global Ag Protein. Her clients are non-US commercial producers and end users, hedge funds, private traders, US producer associations and commodity exchanges. She began her career with Cargill in 1996 as a senior trader. Following Cargill, she worked for the US Grains Council as manager of international operations and later as vice president of World Perspectives. She shifted to investment banking and the OTC markets with National Australia Bank and Macquarie Bank in New York and Australia. In 2009, she formed ConsiliAgra – a strategy group and brokerage firm. In late 2020, Global Ag Protein was born out of ConsiliAgra.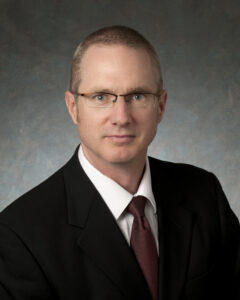 Executive vice president

Director of investment research and fixed income
UMB Bank


Mr. Kelley has been with UMB for more than 20 years, all of which he has spent in the asset management area. He is currently the director of research and fixed income. He is responsible for oversight of the research department and directs product development and strategy for the fixed income group. He also is a member of the bank's ALCO committee and economic research team.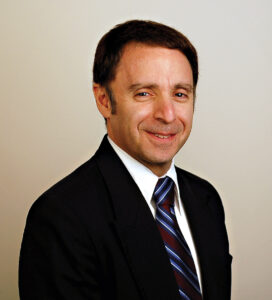 Senior agricultural meteorologist, Founder and President
World Weather, Inc.

Mr. Lerner is president and senior agricultural meteorologist of World Weather, Inc. He has been forecasting international weather for 40 years. He began his meteorology career in 1978 as he participated in an international effort to collect data and improve weather forecasting for the Asian monsoon. Since then, he has been supporting the agricultural industry by providing detailed short- and long-range weather predictions for each major crop area in the world. His daily assessments of crop and weather expectations supports commodity market trade and helps many companies make better agricultural business decisions. Mr. Lerner started World Weather, Inc. in 2001 after leading Global Weather Services in the late 1990s. Based in the Kansas City area, World Weather, Inc. supports an expanding group of clientele residing in North and South America, India, Europe, Africa and Australia.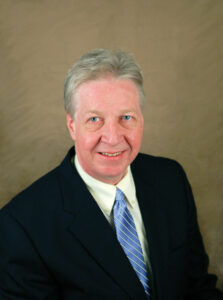 Vice president of commodity analysis
Foresight Commodity Services, Inc.

Mr. Meyers is the vice president of commodity analysis for Foresight Commodity Services, Inc., which was formed along with Robert Lindon when The Connell Co. discontinued its commodity advisory service. Earlier, he was vice-president of commodity analysis at Connell Co., where he was responsible for commodity research, analysis and consulting services to segments of agribusiness. He has particular expertise in cocoa, sugar, corn, wheat, the soy complex and corn sweeteners. Before joining Connell, Mr. Meyers was a grains analyst for the World Agricultural Outlook Board of the U.S. Department of Agriculture and was an economist with the Agricultural Stabilization and Conservation Service. He holds bachelor's and master's degrees from the University of Minnesota.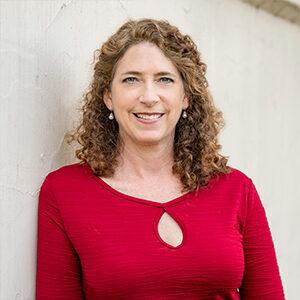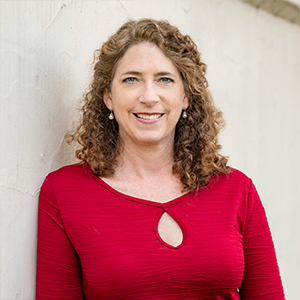 Director, food and drink
WGSN

An established food trend expert, Ms. Nielsen leads WGSN's team of strategists in creating insightful reports and forecasts on global food and drink trends. Ms. Nielsen has years of experience in the strategic innovation sector, researching, writing and speaking about how to translate trends for new product development. She has shared insights with numerous food brands and previously worked at CCD Innovation, Sterling-Rice Group and CEB Iconoculture Consumer Insights. Based in San Francisco, she has experience as a restaurant pastry chef and holds a master's degree in food studies.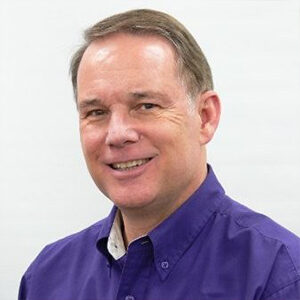 Proprietor
HJ O'Neil Commodity Consulting

Mr. O'Niel is the proprietor of HJ O'Neil Commodity Consulting, an international commodity consulting company. Earlier, he spent 12 years as the senior agricultural economist at the International Grains Program (IGP) at Kansas State University. Prior to that he worked as a grain trader and trade group manager for Continental Grain, The Pillsbury Co., The Ferruzzi Group, Bartlett Grain Co. and as a private consultant to domestic and international grain companies. Mr. O'Niel publishes a weekly Transportation and Export report for subscribers and has traveled to and worked with grain buyers in 46 countries. He is an emeritus member of the North American Export Grain Association Contracts and Arbitration Committee and continues to serve as an arbitrator with the North American Export Grain Association.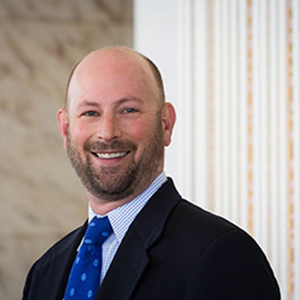 Vice president – commodity specialist
McKeany-Flavell Co.

Mr. Ruffolo is vice-president – commodity specialist of McKeany-Flavell, where he manages the information area of the business. He joined the company in 1995 and since that time has assisted domestic and multi-national clients in the commodity ingredients sector, including sugar and corn sweetener markets. Prior to McKeany-Flavell he spent two years at California Bancshares in Alameda, Calif., where he was an auditor of commercial and residential bank loans. He received a bachelor's degree in economics from Knox College in Galesburg, Ill.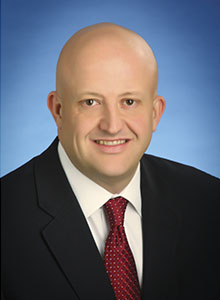 Vice president of commodity services
Schneider Electric

Mr. Statts is Vice president of commodity services and previously Vice president of risk management at Schneider Electric where he leads a team responsible for analyzing energy commodity markets and developing comprehensive strategies for managing associated risks. In this capacity, he works to create and execute upon client-customized risk management strategies. Mr. Statts has offered expert market commentary on Bloomberg and CNBC, and has presented at various industry conferences. In previous positions with Summit, Mr. Statts analyzed natural gas commodity markets, identified buying opportunities, developed natural gas hedging strategies, and managed the natural gas market analysis department. Prior to joining Schneider, he worked with Sempra Energy, where he managed financial hedging, performed all market transactions, identified acceptable risks, and analyzed market dynamics. He received a bachelor's degree in mathematics from Bellarmine University in Louisville and a master's degree in business administration from Purdue University in West Lafayette, Ind.