Sosland Publishing Purchasing Seminar 2022
June 5-7, 2022 at the Sheraton Crown Center
The 45th Annual Sosland Publishing Purchasing Seminar returns to Kansas City in 2022
The Purchasing Seminar is designed for executives and managers who are involved with ingredient procurement, market analysis, risk assessment, supply chain management and corporate planning, and provides significant networking opportunities for marketing and purchasing professionals.
The program features presenters and panelists who will cover ingredient and commodity markets, meat and poultry complex, weather, energy, trends, the economy, packaging, transportation, and Washington.
The Purchasing Seminar exists to serve our industry and provide opportunities for connection. For 45 years, this event has been an industry cornerstone, and it plays a critical role in the success of our community, especially in challenging times.
Additional Registrants
$1,475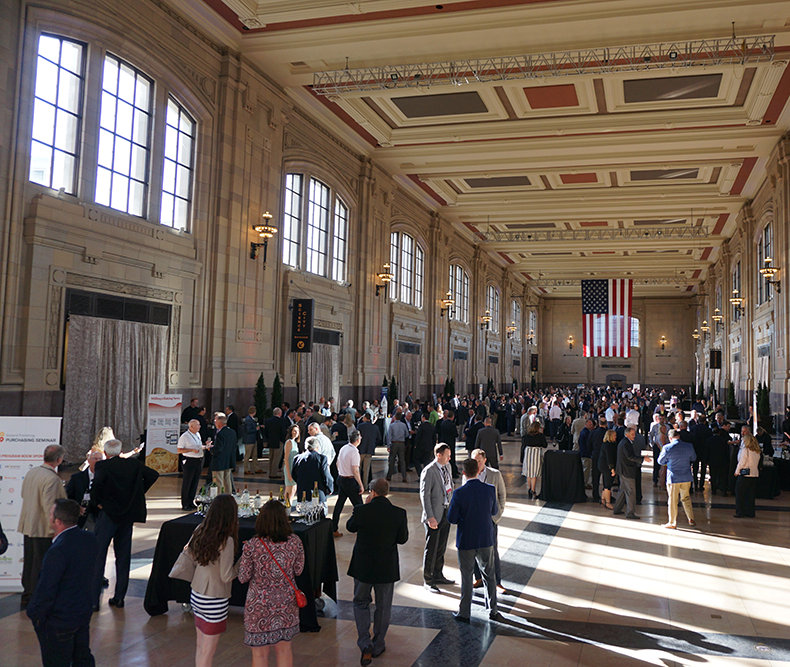 5:30 – 6:00 pm
Union Station
New Attendee Cocktail Reception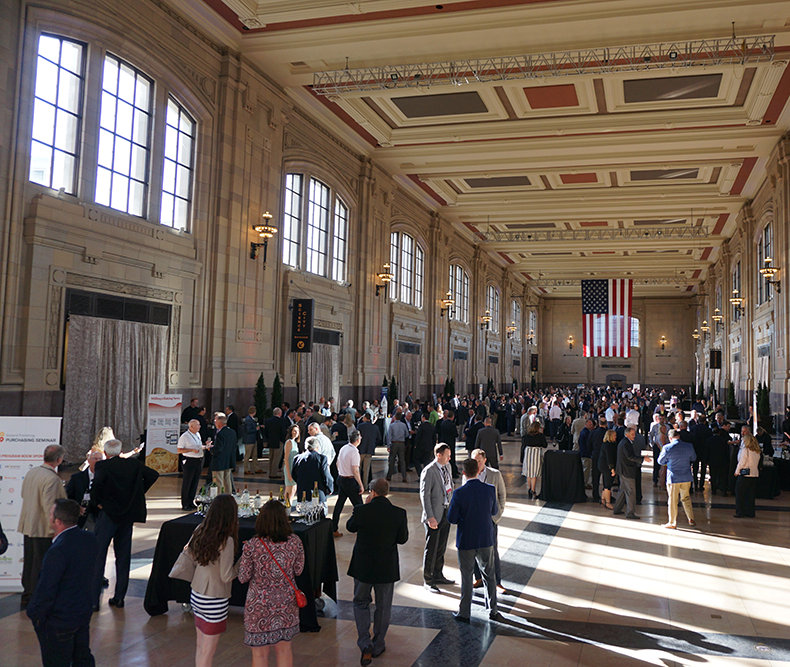 6:00 – 7:30 pm
Union Station
Cocktail Reception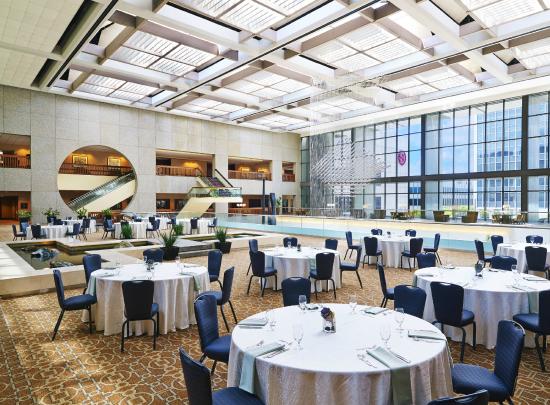 6:30 – 8:00 am
The Terrace
Breakfast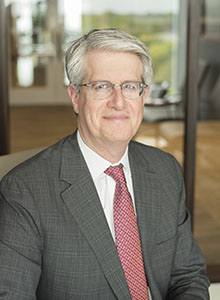 8:10 – 8:20 pm
Josh Sosland
Welcoming Remarks
President
Sosland Publishing Company
Editor, Milling & Baking News
Breakout Session I - Choices Below
DAIRY
Mary Keough Ledman
Global sector strategist - dairy
RaboResearch Food and Agribusiness

PACKAGING
Lauren Jia
Managing director
Macquarie Bank

SPICES
Brijesh Krishnaswamy
Senior vice president and business head - spices
ofi

FERTILIZER
Andy Spahr
Vice president - Wholesale
The Andersons, Inc.
Breakout Session II - Choices Below
ORGANICS
Kellee James
Chief executive officer
Mercaris

Ryan Koory
Vice president of economics
Mercaris

FRUIT
Steve Nugent
Director of IQF, dried and export sales
Milne Fruit Products, Inc.

COCOA
Scott Amoye
Vice president of commodity procurement and risk management
Blommer Chocolate Co.

PROTEINS
Adam Stout
Risk management consultant
StoneX Financial Inc. – FCM Division
Breakout Session III - Choices Below
EGGS
Amy Smith
Vice president
Advanced Economic Solutions

OATS
Randy Strychar
President
Oatinformation

PROTEINS (cont.)
Adam Stout
Risk management consultant
StoneX Financial Inc. – FCM Division

RISK MANAGEMENT
Natasha Crane
Director
Cargill Risk Management

Ramon Paxton
Trading strategy & analytics manager
Cargill Risk Management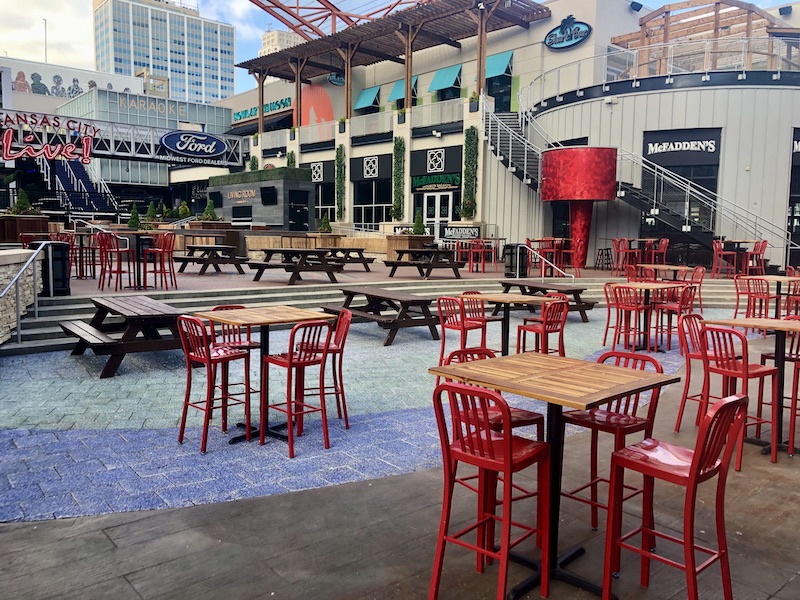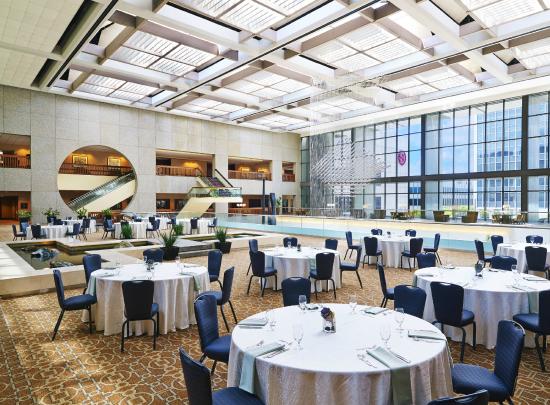 6:30 – 8:00 am
The Terrace
Breakfast
Book your group rate for the 2022 Sosland Publishing Purchasing Seminar
Event Summary:
Sosland Publishing 2022 Sheraton
Start Date: Saturday, June 4, 2022
End Date: Wednesday, June 8, 2022
Last Day to Book: May 20, 2022
Special group rate: $218 USD per night
Book your group rate for Sosland Publishing Purchasing Seminar – Sheraton
Event Summary:
Sosland Publishing Westin
Start Date: Sunday, June 5, 2022
End Date: Tuesday, June 7, 2022
Last Day to Book: May 20, 2022
Special group rate: $218 USD per night
Book your group rate for the Sosland Publishing Purchasing Seminar – Westin