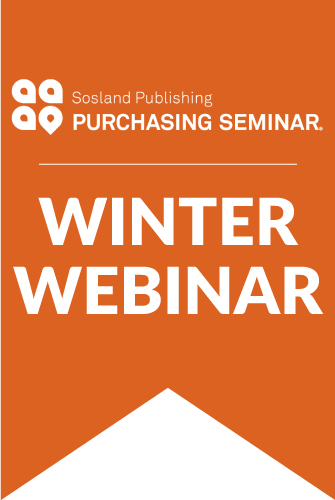 Expert coverage of global issues affecting ingredient markets in 2023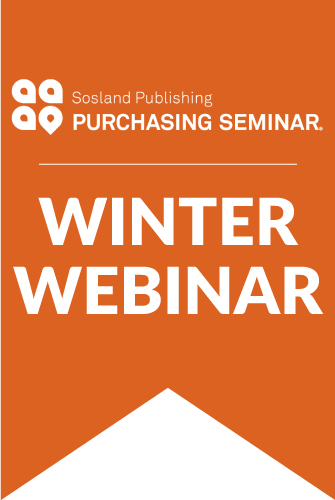 Wednesday
December 7, 2022 
War, soaring inflation, possible recession, droughts, logistics challenges, COVID and other disruptors have resulted in volatility, tight supplies and historically high prices across ingredient markets. Insights from market and weather experts are needed now more than ever.
Join us on Dec. 7 at 3:00 PM ET as Bill Lapp, Brian Harris, Craig Ruffolo, and meteorologist Drew Lerner review the markets and the weather since June and preview the months ahead during our FREE Purchasing Seminar Winter Webinar.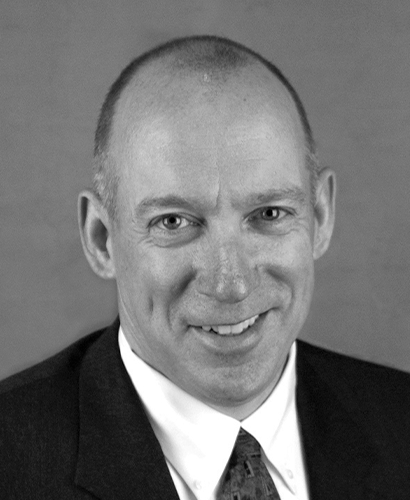 President
Advanced Economic Solutions
Mr. Lapp has more than 30 years of experience in analyzing and forecasting economic conditions and commodity markets. In 2005, he formed Advanced Economic Solutions, and prior to that was vice president of economic research for ConAgra Foods. Advanced Economic Solutions provides economic and commodity analysis and offers forecasts and analysis for procurement, investment and risk management decisions. Mr. Lapp serves on the board of the Farm Foundation and the Kansas City Federal Reserve Board's Center for the Study of Rural America. He is a member of the U.S.D.A. National Agricultural Statistics Service Advisory Board. He received a bachelor's degree in math and computer science from Southern Illinois University, and a master's degree in agricultural economics from Purdue University.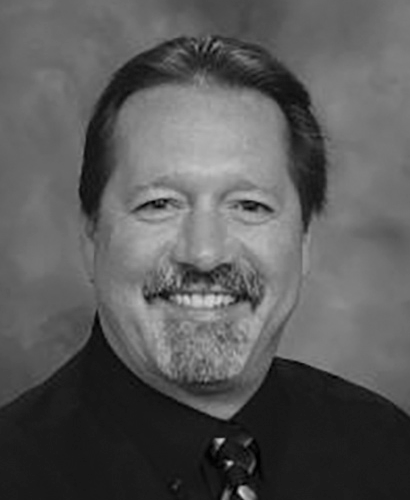 Executive director and owner
Global Risk Management Corp.
Mr. Harris is owner and chief financial officer of Global Risk Management. He began his career at the Chicago Board of Trade in 1981 with Stotler and Company, where his responsibilities included floor trading of the grain and soybean complex in addition to technical analysis, cash grain merchandising, and retail brokerage. He joined Bunge North America in 1990 and over the following 14 years he traded within their oil division, eventually leading Commercial Management for the Bunge Foods division, where he was responsible for the procurement of their commodity bakery ingredient needs.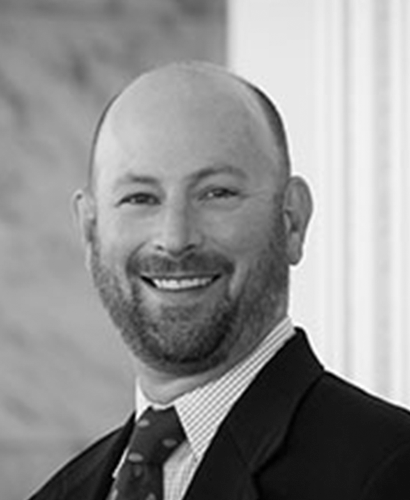 Vice president and partner
McKeany-Flavell Co.
Mr. Ruffolo is vice president and partner of McKeany-Flavell, where he manages the information area of the business. He joined the company in 1995 and since that time has assisted domestic and multi-national clients in the commodity ingredients sector, including sugar and corn sweetener markets. Prior to McKeany-Flavell he spent two years at California Bancshares in Alameda, Calif., where he was an auditor of commercial and residential bank loans. He received a bachelor's degree in economics from Knox College in Galesburg, Ill.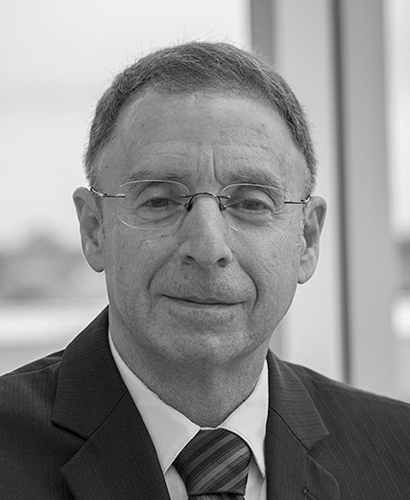 Senior agricultural meteorologist Founder and president World Weather, Inc.
Mr. Lerner is president and senior agricultural meteorologist of World Weather, Inc. He has been forecasting international weather for 40 years. He began his meteorology career in 1978 as he participated in an international effort to collect data and improve weather forecasting for the Asian monsoon. Since then, he has been supporting the agricultural industry by providing detailed short- and long-range weather predictions for each major crop area in the world. His daily assessments of crop and weather expectations supports commodity market trade and helps many companies make better agricultural business decisions. Mr. Lerner started World Weather, Inc. in 2001 after leading Global Weather Services in the late 1990s. Based in the Kansas City area, World Weather, Inc. supports an expanding group of clientele residing in North and South America, India, Europe, Africa and Australia.